About Us
Persōn & Covey, Inc. has been a pioneer in the field of health and personal care since its founding, by chemist Lorne V. Persōn, in 1941.
Read More
Maui Fire Relief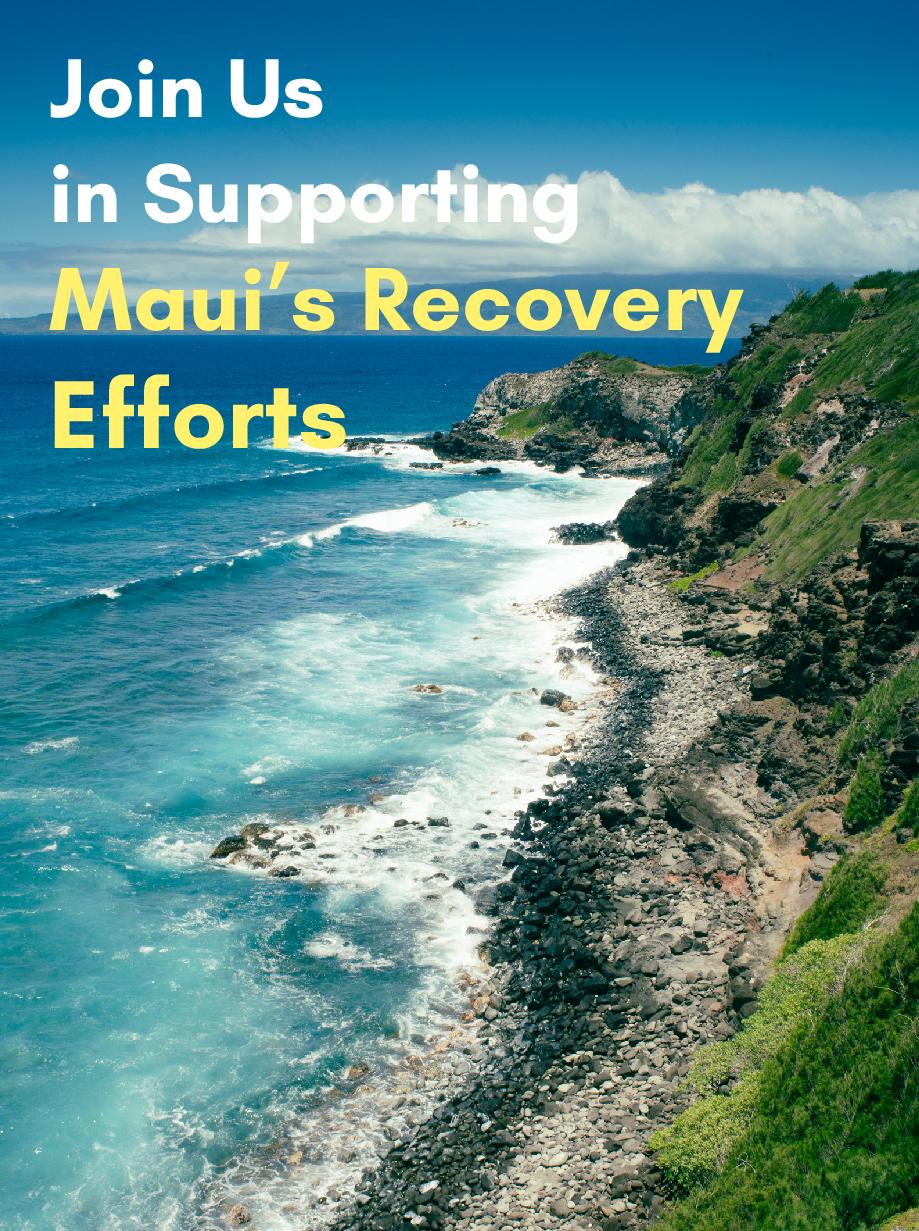 Discover how Persōn & Covey is teaming up with local partners to make a profound impact on Maui's recovery efforts after devastating fires.
Learn More
Solbar Sunscreens
Sunscreen is your best defense against sun damage and aging. No company can match the sunscreen expertise and quality of Persōn & Covey.
Shop Now
Your Ultimate Holiday Gift Guide: Gifts That Gleam
Celebrate the season with our Holiday Skincare Gift Guide! Discover the perfect presents to keep your skin merry and bright all winter long. From luxurious moisturizers to sun-safe wonders, our guide has you covered for a radiant holiday season. Unwrap the gift of glowing skin this year!
Read More
Prioritizing Diversity in Skincare
February is Black History Month! This is a time to focus on the accomplishments Black people have had throughout history. We think it is equally important to discuss some of the challenges that impact the Black community today. We're going to discuss the lack of representation of POC in dermatology and skincare, specifically when it comes to skin conditions such as seborrheic dermatitis, eczema, and psoriasis which share symptoms like itching, redness, dry/cracked skin, inflammation, and thickened skin.
Read More
Aquanil Cleanser
Introducing the gentlest cleanser you will ever meet, Aquanil!
Aquanil is a soap and lipid free cleanser. Meaning, it doesn't contain any harsh detergents that could compromise your skin barrier.  You might think that gentle cleansers are only for sensitive skin, however, our skin is exposed to a multitude of things like UV rays, weather, environmental pollutants, and much more that could be harming your skin's natural barrier. Which means your skin whether oily, sensitive, or dry can use all the help it can get!
Read More